How will your Azure Virtual Desktop perform?
Test every step of your business process workflows for confidence in your Azure Virtual Desktop before and after deployment.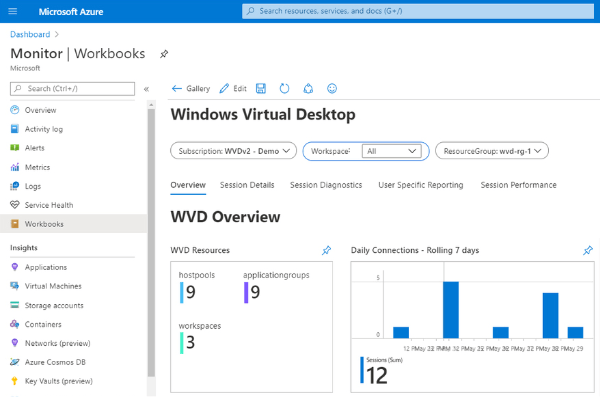 Test any application running on Azure Virtual Desktop using REAL workflows
AppLoader's clean front end approach allows you to test all your critical business processes that run through Azure Virtual Desktop without installing anything on the host server, your apps, or the network.
See how long it takes your users to:
Simulate real end-user workflows to ensure real-world performance metrics are captured. Make data-driven decisions when sizing the future state Azure Virtual Desktop environment
Know the end-user response time at any step of the process, under any load
Automai's robotic solution makes it easy.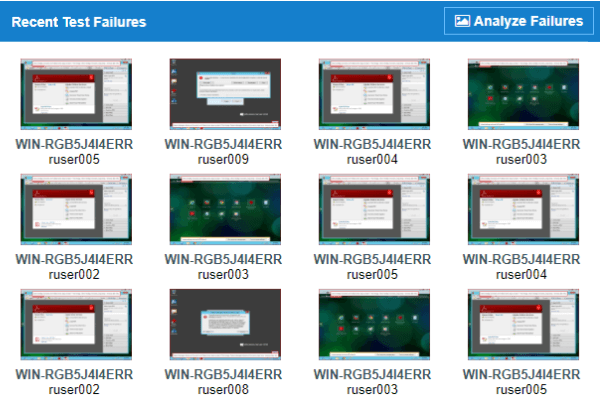 See AppLoader in action in your own environment.
Maintain performance in production too!
Much more than availability monitoring.
Automai will continuously test your entire workflow, alerting when a key business process has failed.
From testing to monitoring in your live environment.
Deploy the same scripts from testing to your monitoring bots – saving time and ensuring continuity from Dev to Ops.
Why Automai for automation of Azure Virtual Desktop line of business applications?
"Automai's unique no-code, flow-based ScenarioBuilder greatly simplifies load testing by allowing you to test processes without writing custom scripts. The platform makes it easy to move from testing business-critical applications in Citrix and/or AVD, to testing them."

Shane Kleinert
Solutions Architect, Choice Solutions
Ready to Automai your business?
Find and focus on the right issues, quickly. No coding required.